Our Team
We're more than a bunch of experts. We're a family of like-minded people, using our passion and our skills to make a difference.
Our clients
Because we're experienced, reliable, and focused on results, we've had the privilege of working with a host of fantastic clients.
Our Motivation
Our work is our purpose, our driving force. It's the reason we get up every day and do what we do. Most importantly, it keeps pushing us to achieve bigger and better things with each new challenge.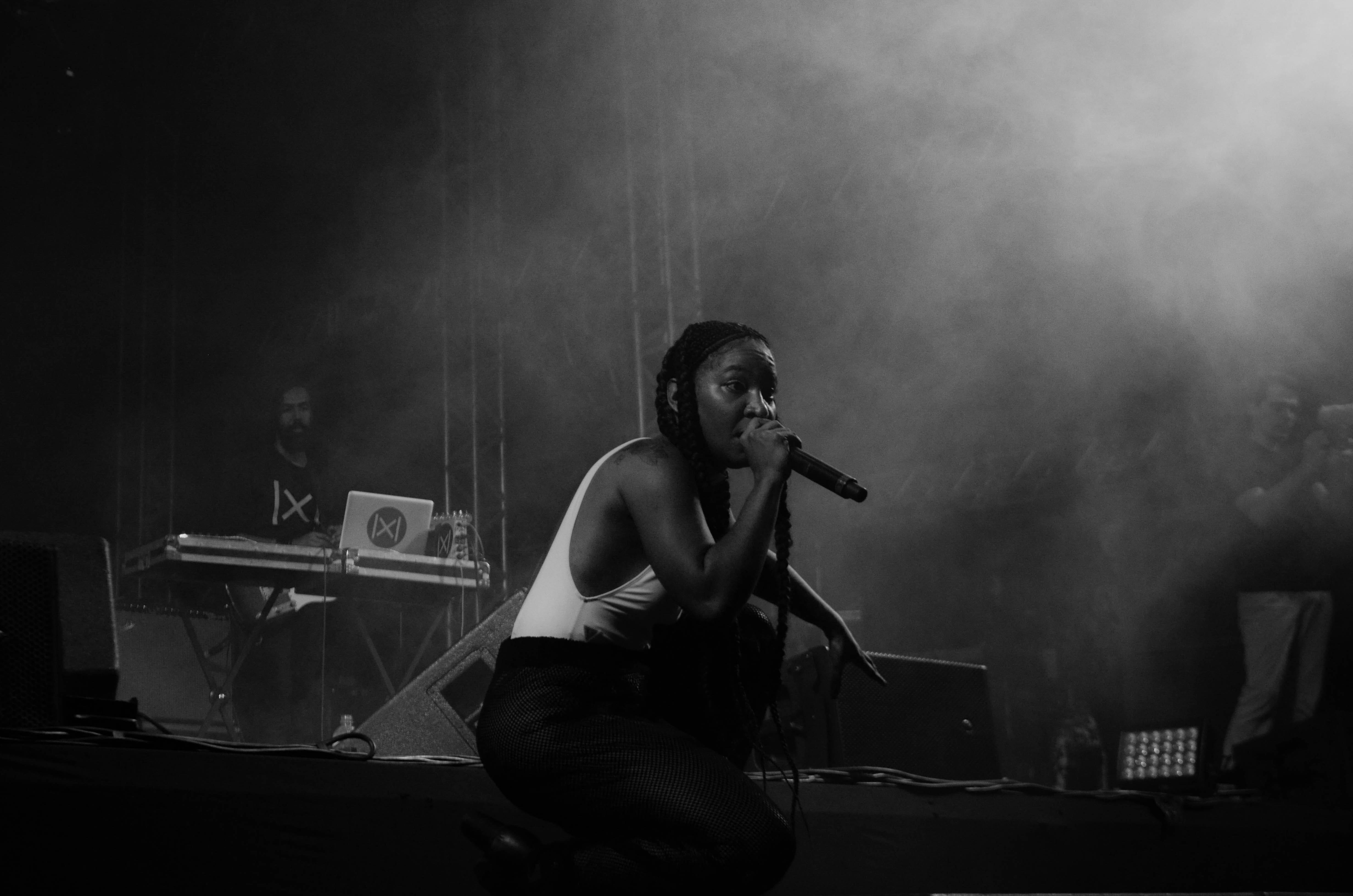 Gallery
Interested in finding out more about who we are and what we do? They say a picture can speak a thousand words, so what better place to learn about our business than in our Gallery. A visit to our Gallery page will give you a sense of our distinctive style that keeps our clients coming back, time and time again. And if you don't see exactly what you're looking for or would like to ask a question about our work, please get in touch.